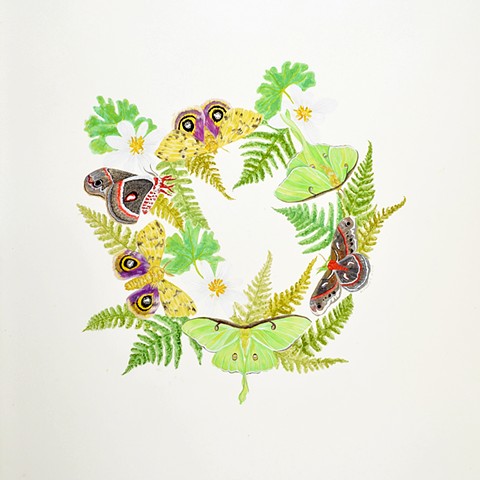 After 19 years of living in Virginia, I am a fixture of the South, but not a Southerner.
Born and bred in Baltimore, raised by parents with their roots embedded in Upstate New York, I am not a Northerner either. I am the in-betwix.
I have spent a great deal of time out-of-doors; up and down the Eastern Seaboard, establishing an eternal love and attachment to the natural world. My art is a reflection of these places.
Currently, I reside in Richmond, teaching art to young people.